Welcome to Mt. Hope Family Center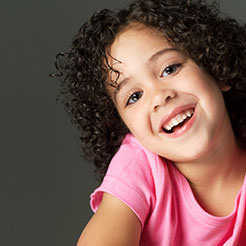 We are a team of psychologists, researchers, clinicians, and administrators helping to improve the lives of children and families who have experienced violence, abuse, neglect, or trauma.
Mt. Hope Family Center's unique approach combines scientific research, clinical services, and hands-on mentoring and training in one facility.  We provide evidence-based intervention and prevention services to over 900 at-risk children and families annually in our community.  As part of the University of Rochester, we also train and educate the next generation of clinicians and research scientists.
Our team, along with the center's executive director, Sheree Toth, Ph.D., is committed to reducing the devastating impact of childhood trauma, especially child maltreatment, and achieving better short and long-term mental health, developmental, and physical health outcomes.