Jennie Noll, Ph.D.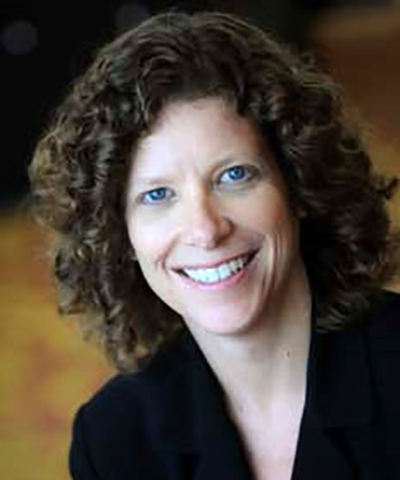 Jennie Noll, Ph.D.
Co-director
Professor, Department of Psychology
jennie_noll@urmc.rochester.edu
(585) 275-2991
Dr. Noll has recently joined Mt. Hope Family Center as co-director.
Clinical & Research Interests
For three decades, Dr. Noll has been conducting research to strengthen causal inference regarding the developmental and biologic impacts of child maltreatment through longitudinal, prospective research and contiguous NIH funding. Dr. Noll has been the PI of several prospective, longitudinal cohort studies of the impact of abuse and neglect throughout development and across generations. Her primary research foci include: the bio-psycho-social consequences of childhood sexual abuse, pathways to teen pregnancy and high-risk sexual behaviors for abused and neglected youth, the long-term adverse health outcomes abuse survivors, midlife reversibility of neurocognitive deficits in stress-exposed populations, the impact of high-risk internet and social media behaviors on teen development, and the primary prevention of sexual abuse. She is the founding Program Director of the NICHD P50 Capstone Center for Excellence, The Translational Center for Child Maltreatment Studies (TCCMS; P50HD089922) and founding Principal Investigator of the P50 Project 1, The Child Health Study the TCCMS. The chief thrust of Dr. Noll's research and infrastructure grants is to leverage cutting-edge science to aid evidence-informed policymaking that implores a larger public investment in the prevention and treatment of child abuse and neglect.