TRANSFORM- Catherine Cerulli

Catherine Cerulli, J.D., Ph.D.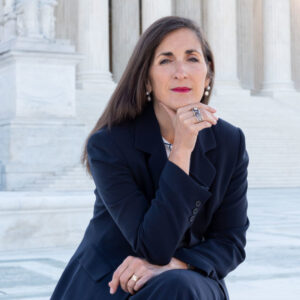 Director, Laboratory of Interpersonal Violence and Victimization, Director, Susan B. Anthony Center
Professor, Psychiatry, University of Rochester
Since 1983, Dr. Cerulli has worked with survivors of violence in a variety of capacities including as a counselor, advocate, prosecutor, defense attorney, and researcher. Following a T32, she completed a K01 NIMH randomized control trial (RCT) in Family Court, the first known RCT in such a setting with victims of intimate partner violence (IPV). She has also focused her research and intervention studies on suicide, homicide, and recruitment and retention methods among high-risk vulnerable populations using Community-Based Participatory Research principles.