TRANSFORM- 2023 Summer Research Institute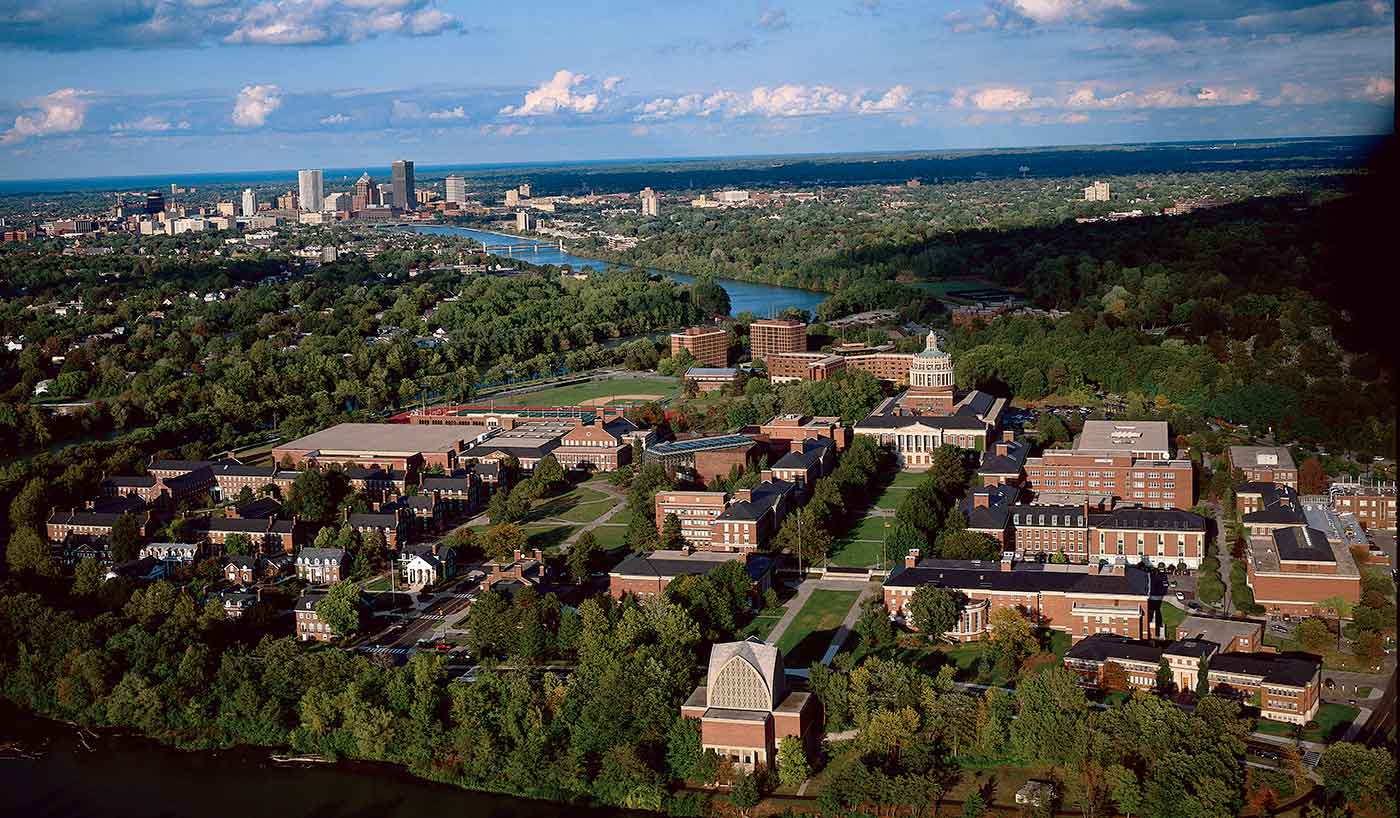 TRANSFORM's 2023 Summer Research Institute (SRI)
Tuesday, August 1 to Friday, August 4
Rochester, NY
Location: University of Rochester River Campus
The SRI experience will nurture co-learning and development of a feasible project in community-based research that facilitates a societal impact on preventing and reducing child abuse and neglect.. We sought applicant teams who are passionate about preventing child abuse and neglect and engaging with their local, state, and national partners. The University of Minnesota partnered with Mt. Hope Family Center, the Laboratory of Interpersonal Violence, and the Susan B. Anthony Center at the University of Rochester, will convene national and internationally recognized experts in the field of child maltreatment to help SRI teams work on developing and refining proposals for potential pilot funding. We will offer a competitive application process for seed money following the SRI.
This is an in-person event. Due to the intensive nature of the Institute with small work groups and individual mentorship, we will not use a hybrid model.
The SRI teams will be hosted at the Hilton Garden Inn at College Town in Rochester, NY, a quick walk to the University of Rochester River Campus. Daily programming will take place at the University of Rochester's Warner School of Education and Human Development, located along the landmark Genesee River. The University of Rochester transforms ideas into enterprises that create value and make the world ever better.
There is no tuition cost for either the scholars/postdoc or their partners. Travel, meals, and lodging costs, as well as training efforts are covered for both the scholar/postdoc and their partners.

Speakers to be announced soon!

Frequently Asked Questions:
What if I am only able to attend for some of the days?
We encourage all attendees to commit to attending the entire SRI for maximum benefit.
What costs/ expenses will I be responsible for?
We provide: travel stipends for airfare/train fare; lodging from 7/31-8/4, breakfast and lunch. We will host an opening and closing dinner. Attendees may choose where and with whom they eat for the other three-nights with options and recommendations provided each day. We will reimburse attendees for these meals. Attendees are responsible for any additional items purchased during the visit. Meals and travel are based on federal per diem rates at the time.
Will there be an option to attend virtually?
There will not be an option to attend virtually. The SRI is an opportunity to collaborate and work face-to-face with community partners and key stakeholders in the field of child welfare.
Will there be breaks throughout the day?
Yes. The days will run between 9am and 4pm EST. Throughout the day there will be time for breaks so that attendees can check in with their homebased-job and family.
Will there be access to WiFi?
Yes, both the hotel and event spaces have high-speed internet which will be made available to all attendees.
Will there be transportation available during the SRI?
Yes, travel to and from the airport will be provided. The hotel offers a shuttle which can bring attendees within a three-mile radius of the hotel. Downtown Rochester is also walking friendly.
What if I am nursing and need to pump?
The event space has private areas and access to a refrigerator.