Lab Staff Alumna
Fanny Mlawer.  Fanny served as our lab manager and SEED project coordinator from 2014-2016. While working in the Starr Lab, she applied for and received a graduate fellowship from the National Science Foundation. Fanny is now a doctoral student in clinical psychology at the University of Delaware, where she works under the mentorship of Dr. Julie Hubbard.
Undergraduate Alumni
Class of 2015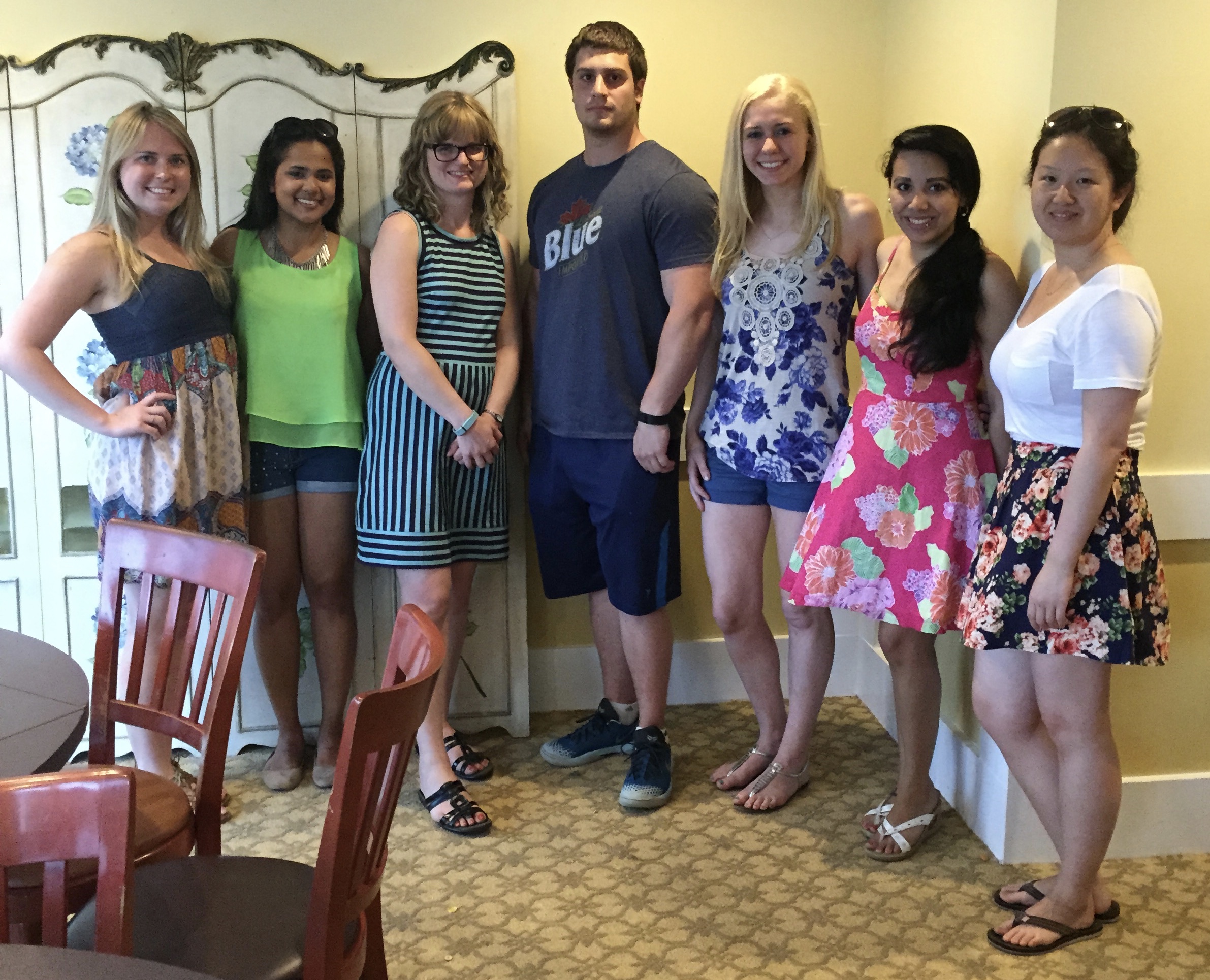 Celebrating the Starr Lab Class of 2015. Sandra Bitowft, Supriya Pandit, Lisa Starr, Chris Anzalone, Rachel Suresky, Evelyn Hernandez, Irina Li
Chris Anzalone. Chris is working at the Virginia Tech Carilion Research Institute as a Research Coordinator in the LaConte Lab.
Sandra Bitowft. Sandra is currently working on her MPH with a concentration in Occupational and Environmental Health at the Hunter College School of Public Health.
Evelyn Hernandez. Evelyn is working at Brown University as a research assistant in the lab of Richard Liu, PhD and Anthony Spirito, PhD focusing on life stress and affect regulation in adolescent suicide attempts.
Supriya Pandit. Supriya is currently working on her M.A. in Psychology with a concentration in Clinical and Forensic Psychology at NYU.
Rachel Suresky. Rachel is currently working on her MSW at Columbia University.
Class of 2016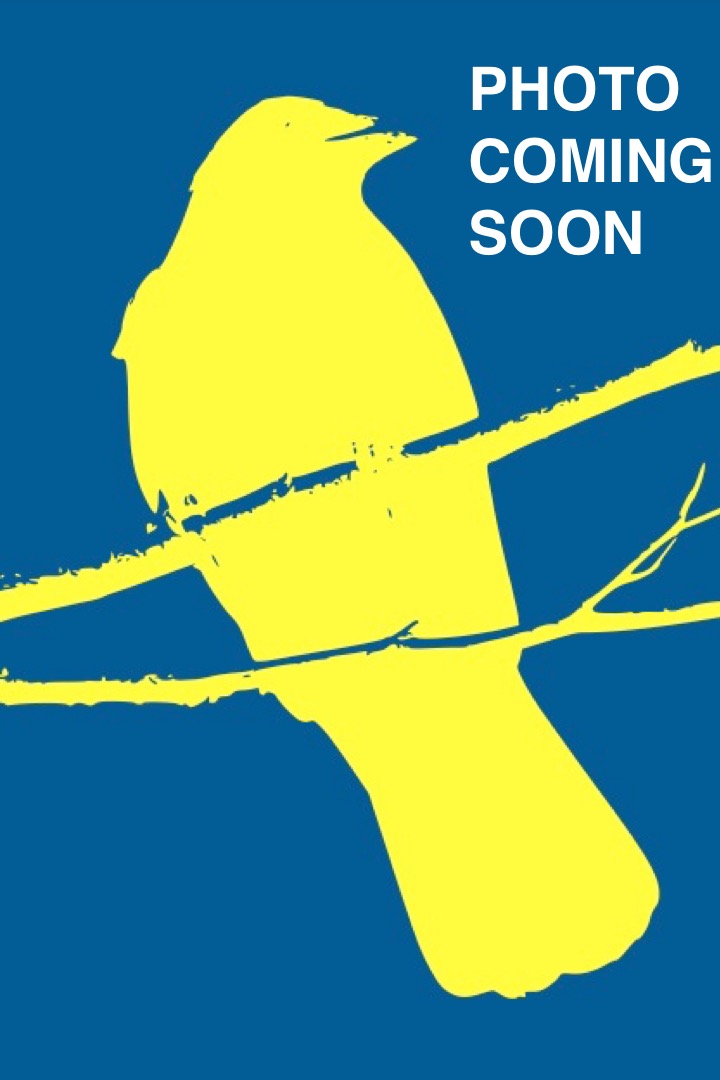 Brian Ho. Brian is working as a full-time research assistant on the Framingham Heart Study (affiliated with Boston University), with Dr. Rhoda Au and Dr. Ann McKee.
Brittany Stalzer. Brittany is an officer in the U.S. Navy. She is currently an Ensign stationed on the U.S.S. Hue City (CG-66) in Mayport, FL.
Courtney Crowell. Courtney is a full time research assistant in the Perception, Performance, and Physiology Lab at the Department of Psychiatry and Behavioral Sciences at Duke University.
Class of 2017
Above left: Allison Friske, Eva Jones, Leah Kesselman, and Joyce Lin at graduation. Above Right: Leah Kesselman, Lisa Starr, David Weissman, and Allison Friske, celebrating the class of 2017
Allison Friske. Info coming soon!
Leah Kesselman. Info coming soon!
David Weissman. Info coming soon!
Weiqi (Joyce) Lin. Info coming soon!
"Retired" Research Assistants (some still at UR, but moved on to new adventures before graduating)
Sandra Au '16
Matt Braiman '17
Eva Jones '17.
Abigail Bruce '18
Christina Feller '19
Kelsey Lisbon '16
Christie Otto '17
(Please let me know if I left you off or got your year wrong!)
If you are a former lab member with an update, please email me!  I'd love to hear from you!